Nudem is jailed in the "Type E" prison in Mardin.
That´s approximately 150 km away from her family´s home.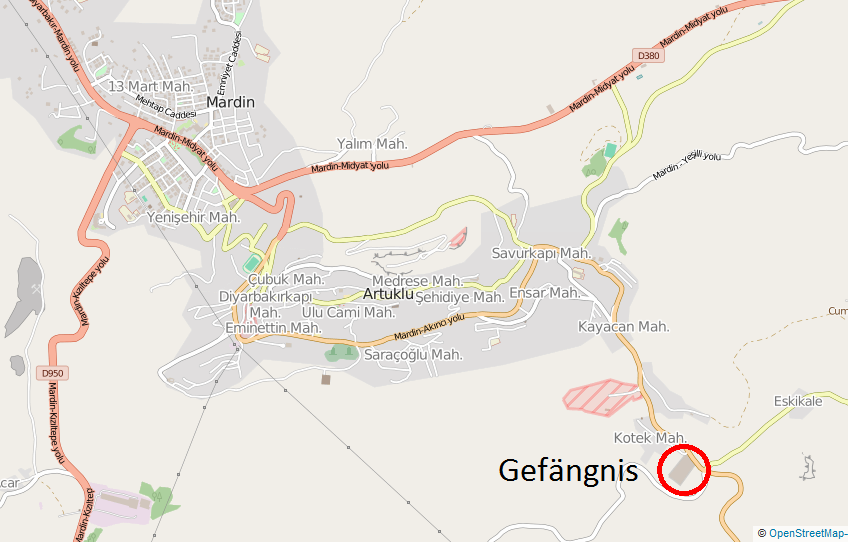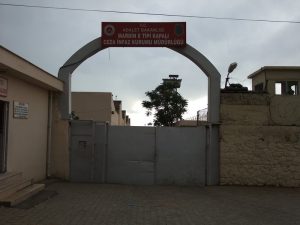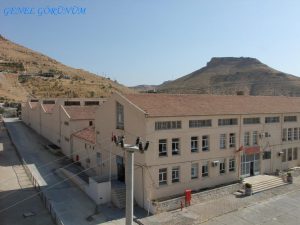 Once a week, Nudem can call her family by video telephone.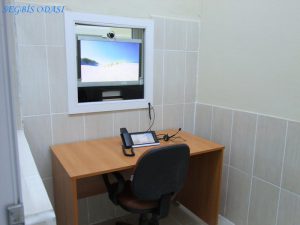 The family is allowed to visit Nudem once a month for 60 minutes.
Every tour to Mardin is costly and expensive for her family.