Istanbul, 6 September 2015
Sedat Akbas is attacked and stabbed to death by six men at a bus stop for talking in Kurdish on a phone.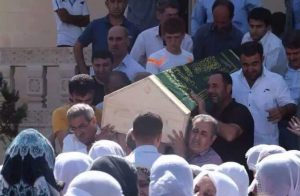 Istanbul, 23 October 2015
The Kurdish singer Selîm Serhad ist stabbed to death onstage for singing a song in his mother tongue.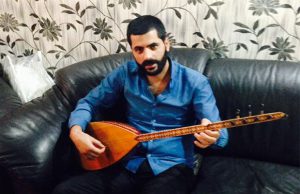 Uşak, 15 May 2016
Eren Sömer is stabbed on the streets for talking Kurdish. He survived. The suspects got unharnessed.