UN concerned about horror reports from Turkey
According to the UN, the UN got reports that more than 100 people have been burned alive in the city of Cizre in the south-eastern Turkish area. According to UN High Commissioner for Human Rights, Said Raad al-Hussein, on Tuesday in Geneva, reports from witnesses are extremely worrying. The victims of the fire would therefore have stayed in the cellars of three buildings surrounded by security forces.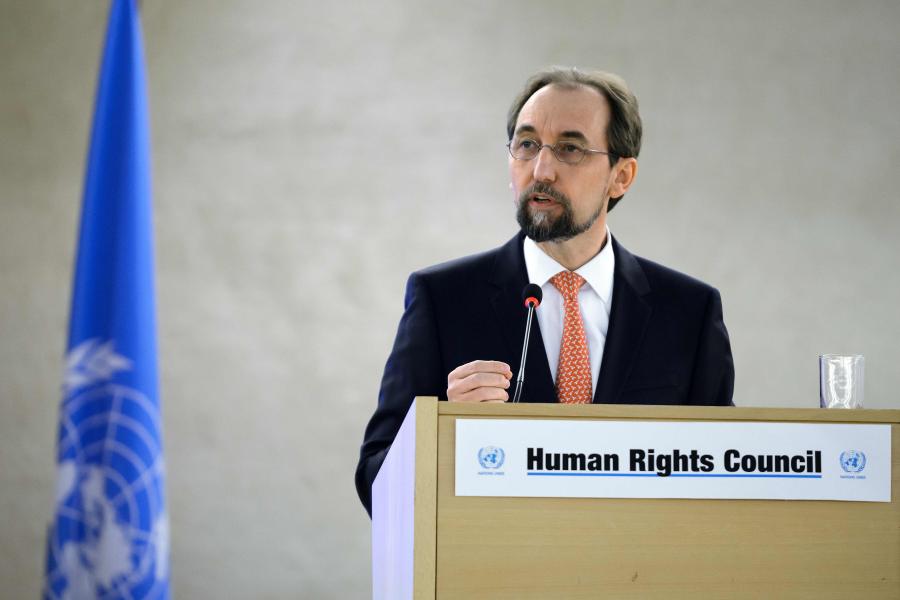 Al-Hussein called on the Turkish government to pursue allegations of the massive use of force against civilians in the Kurdish-inhabited region and to conduct a thorough investigation. So far, Ankara has ignored requests from the UN to obtain first-hand information on the ground.
The UN refers to witnesses of military operations against the forbidden Kurdish Workers' Party (PKK) from mid-December to the lifting of an opening block in Cizre on 1 March. The government must also spare civilians in anti-terrorism operations and respect international law, which prohibits extrajudicial killings, torture and the targeted destruction of property.
Source:

 10.05.2016
Report of an eyewitness in Cizre 1
Report of an eyewitness in Cizre 2
Report of an eyewitness in Cizre 3